The triumph of Christendom, the valor of Rome, and the glory of Hellas: Byzantium stands distinct and tall. The empire which was the crown jewel of civilization for over a millennium sat at the cross roads of antiquity, the middle ages, and the Renaissance.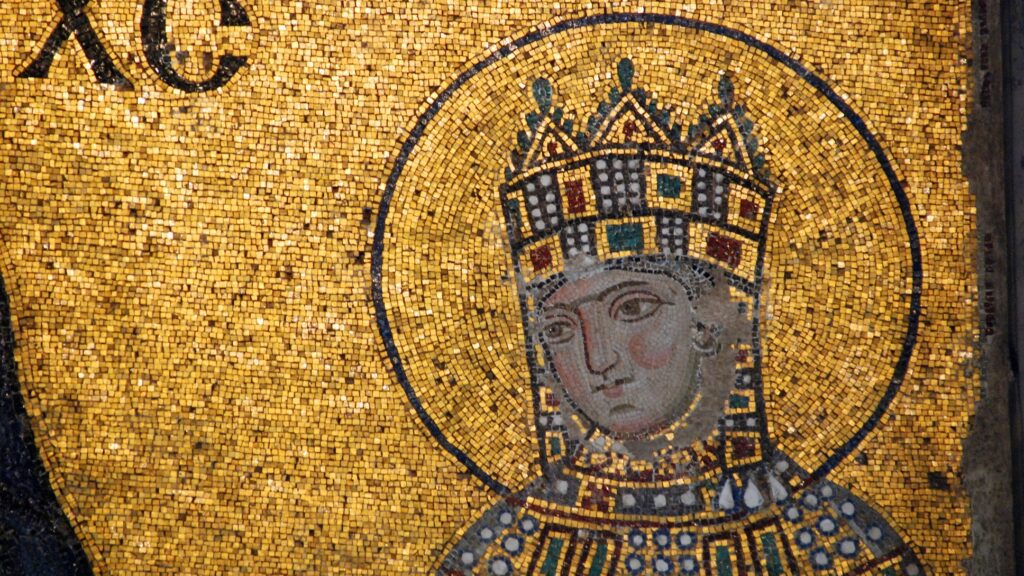 My name is [ name] and I am a late Byzantine numismatic specialist and scholar. My expertise ranges from the years 1204 to 1351 and encompasses the coinage of the Latin rump state, empire of Thessaloniki, the empire of Nicaea, and the restored Palaleologan empire. I have a number of academically published works, including recent articles "Classification of the Aspron AR Trachy Reverse Dies of Manuel I Megas Komnenos" and "Two Unpublished Palaeologan Torneses". Some upcoming projects of mine include a paper reconsidering the role of the late silver trachy at the palaeologan mint and a book on the Byzantine tornese.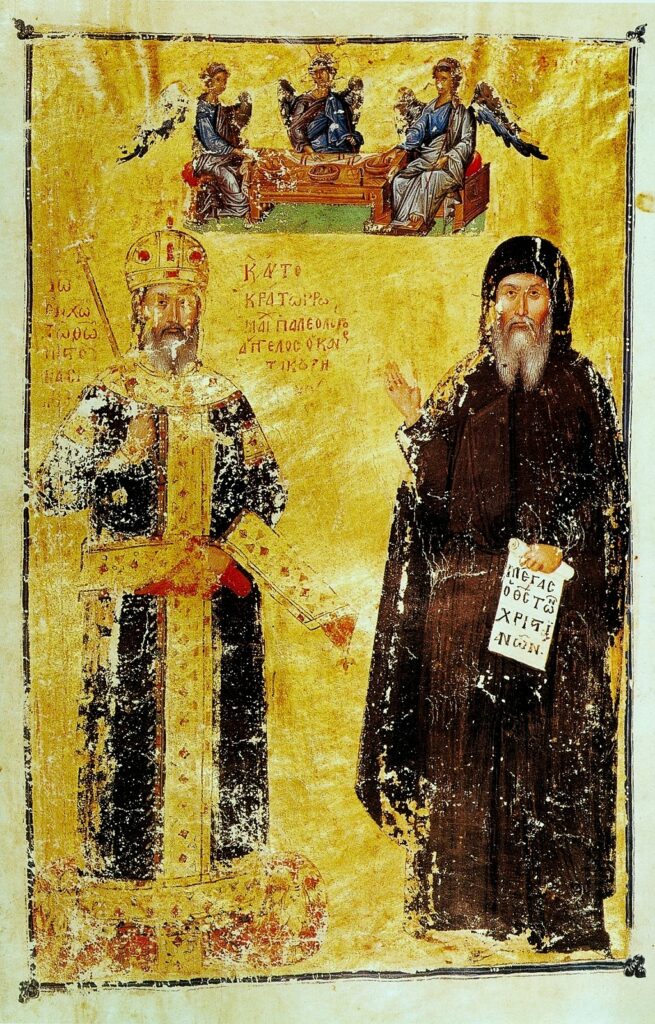 Beyond academic work, I also offer consulting services! Late byzantine coins are as fun to collect as they are dangerous. Many fakes exist today that have been sold by all kinds of dealers and auction houses (NAC, CNG, Roma, Gorney and Mosch, HJB to name a few). See my fake catalogue for examples of the many times premier firms have been duped. Without specialty knowledge, it is easy to be fooled. I can help both dealers and collectors better understand the coins they have and avoid fakes thanks to my extensive knowledge of late byzantine numismatics. If interested, please reach out to me at [email].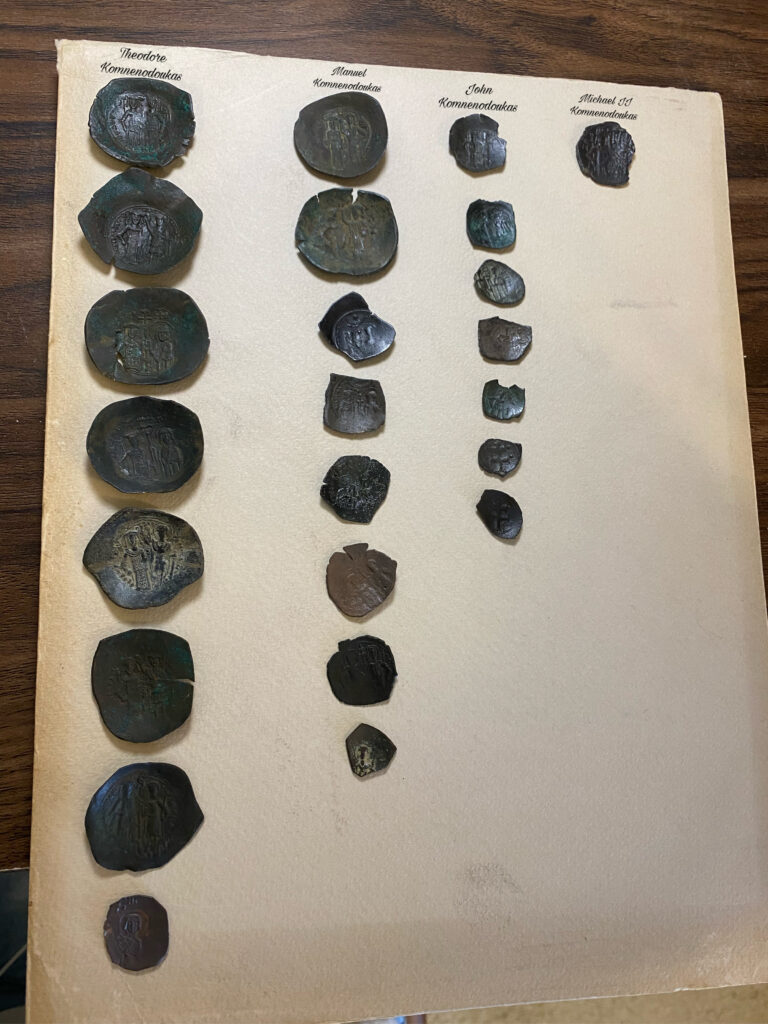 I also help curate collections! One of the most exciting and challenging aspects of late byzantine numismatics is that the coins are often misidentified, both common types as something rare and rare types as something common. I follow almost all venues through which late byzantine coins are sold and am able to pick out extraordinary types otherwise unappreciated thanks to misattribution. For the serious collector, I can procure coin types that not even museums own.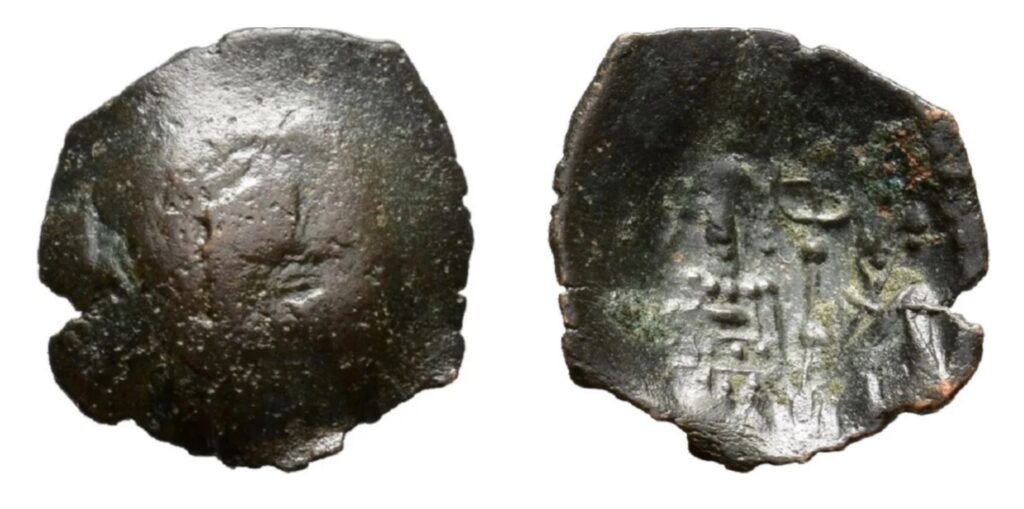 All of the above examples and more are unique, unpublished, and exceedingly rare coin types I have discovered. If you are interested in having me help curate your collection, please reach out to me at [email].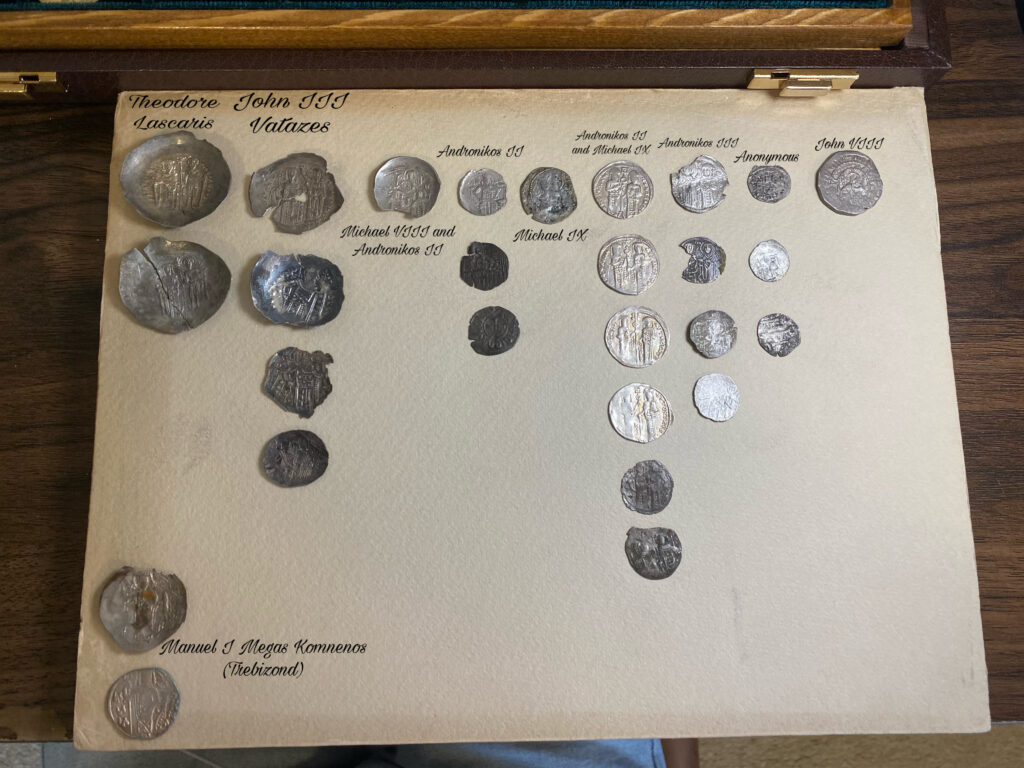 Beyond the consulting and curating services that I offer, enjoy my website! This is designed to be a free, educational tool for the ancient coin collector. You will find resources such as my podcast where I discuss all things ancient numismatic related with my cohosts Antione and Adrian. My collection is also hosted on the site where you can see a number of my unpublished coin types. In the future, I will host my academic papers on the website (as soon as I legally am able to without copyright infringement). I also plan to create a reference system for byzantine coinage which reflects all the new types which have come to my attention. I also have the most extensive late byzantine fake archive on the internet. Only you can stop the spread of fakes! Education is key!